Checklist
The following is a comprehensive checklist of items to take with you on your journey. Don't feel obligated to take everything on this list (other than the travel essentials), rather take those items that you feel are necessary.
Travel Essentials
Passport including Visa Documentation
The Hajj authorities will take your passport upon arrival in Saudi Arabia and will return it to you when departing.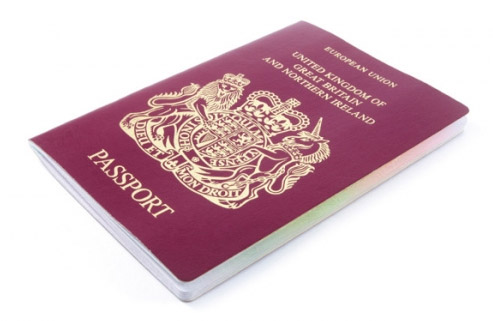 Proof of Vaccination
All pilgrims from all countries must produce a valid certificate of vaccination against quadrivalent (A/C/Y/W135) meningococcal meningitis.
Depending on what country you're from, you may also need to have valid certificates of vaccinations against yellow fever and polio.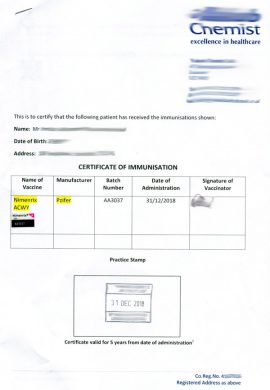 Passport Sized Photos
Take at least 4 additional photographs with you to Saudi Arabia. These may be needed for documents and procedures during the course of your journey.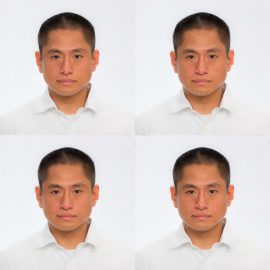 Saudi Riyals
Take a minimum of about 450 riyals (£100, $120), which will help you with your immediate expenses upon arrival in Saudi Arabia, until you become familiar with getting your money exchanged locally.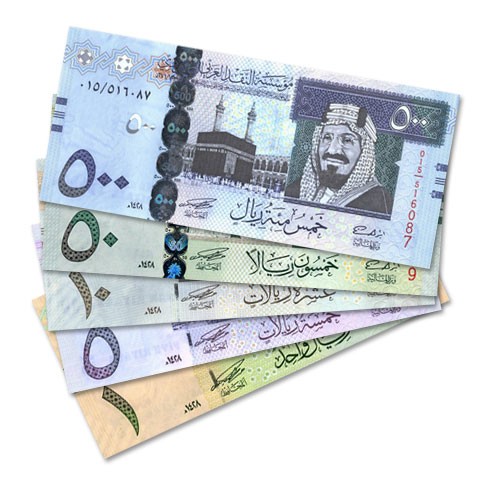 Money
Take a sufficient amount of money to cover your expenditure.
Draw up a budget before departure.
You can exchange your money at the airport upon arrival in Saudi Arabia, at local banks or money exchangers (Sarraf) in Makkah and Madinah (recommended).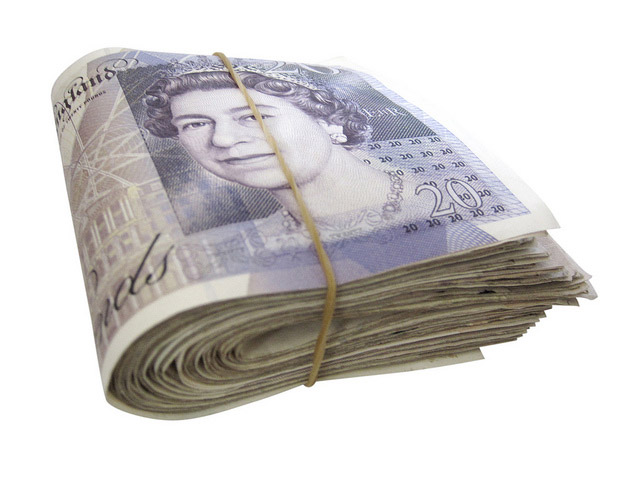 Debit / Credit Card
Can be used to withdraw money from an ATM machine if your money runs out.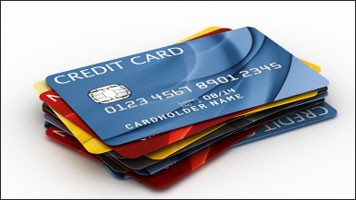 Emergency Contact Numbers
Group leader.
Your country's consulate.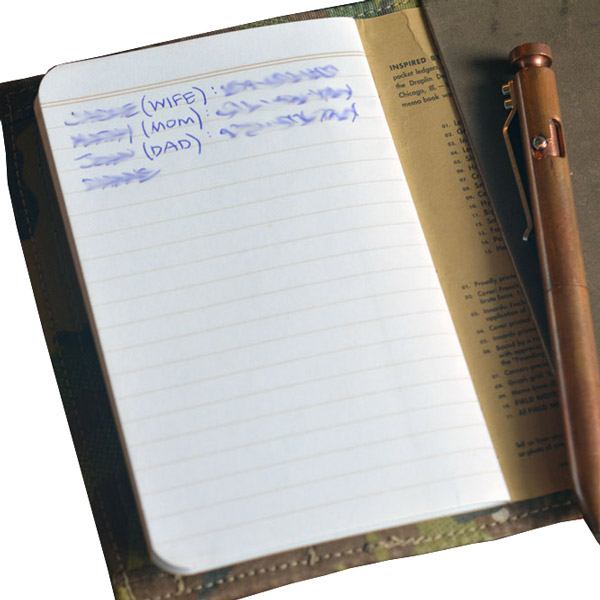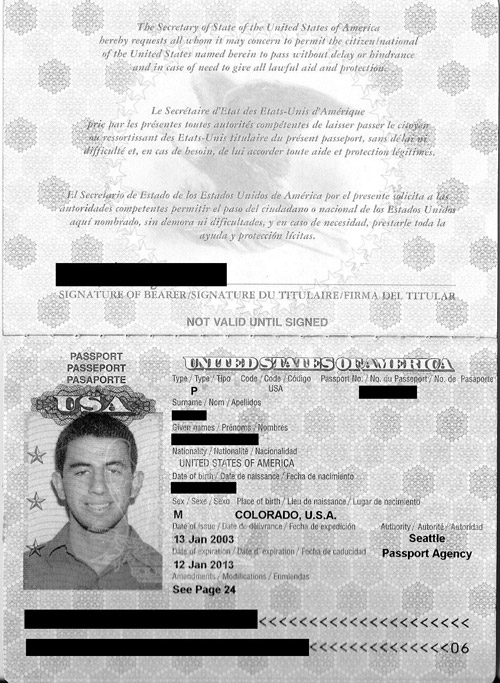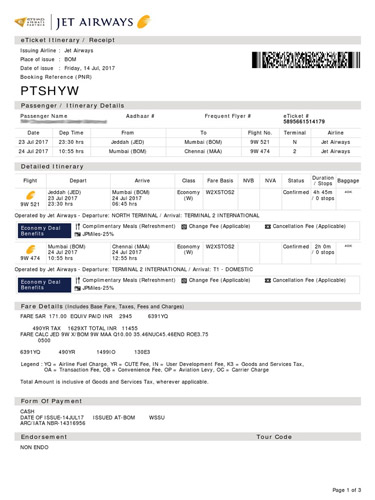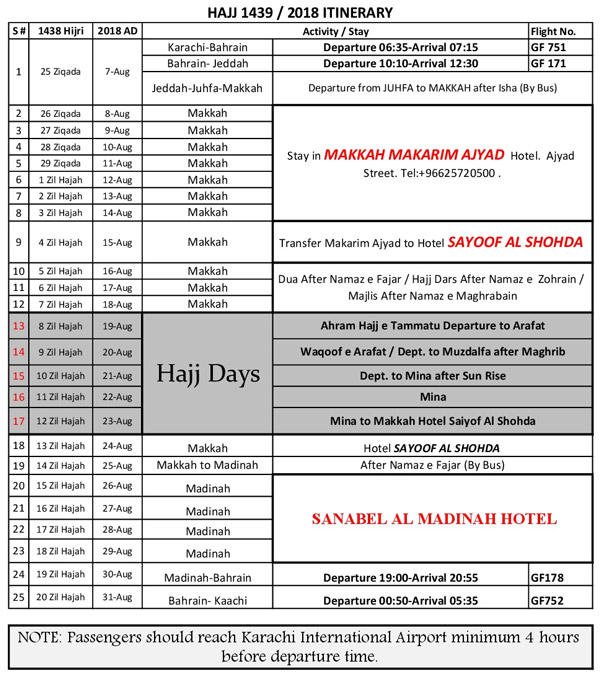 Prayer
Pocket Quran
Although copies of the Quran will be available in the mosque, it's more convenient to have your own. This will allow you to remain seated without the need to get up and find a copy or return it, possibly causing you to lose your spot in the mosque.
Don't forget to remove it from your pocket before you go to the bathroom.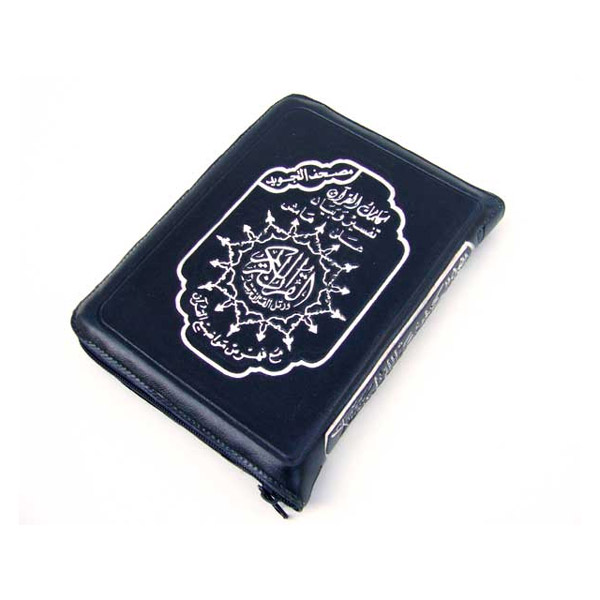 Dua Book
There are many pocket-sized books which contain supplications from the Quran and Sunnah which can be recited throughout your journey.
Use those Dua books which have translations of each supplication so you know the meaning of what you're reciting.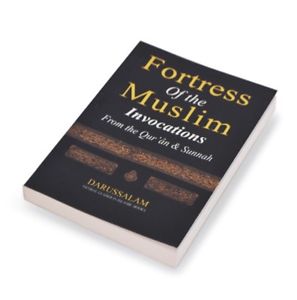 Dua List
Make a collection of supplications you'd like to make during your journey, especially during the Day of Arafat, in a notepad in your native language.
List all the supplications you'd like to make including Duas for:
The Prophet ﷺ
Our pious predecessors M
Yourself
Your family and relatives
The entire Muslim community, especially those suffering around the world
Those who have passed away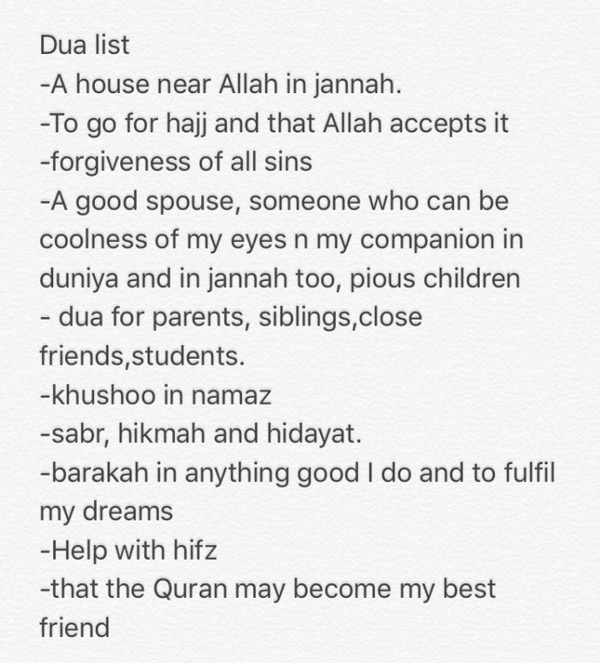 Tasbeeh or Digital Dhikr Counter
Dhikr counters are very convenient.
Seven-Bead Tasbeeh
To keep count of your circuits during Tawaf and Sa'i.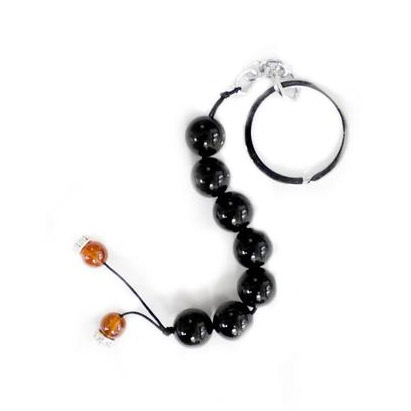 Prayer Mat
Can be used outside the Haram or on roads due to traffic or crowds.
It can prove very useful during travel and can double up as a sun shield.
You can purchase lightweight and portable travel prayer mats that fit into your pocket or bag.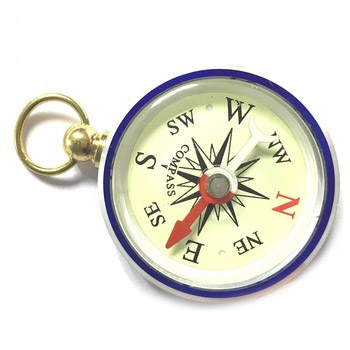 Hajj / Umrah Guide Book
A pocket-sized Hajj / Umrah guide book can be referred to just in case you happen to forget something.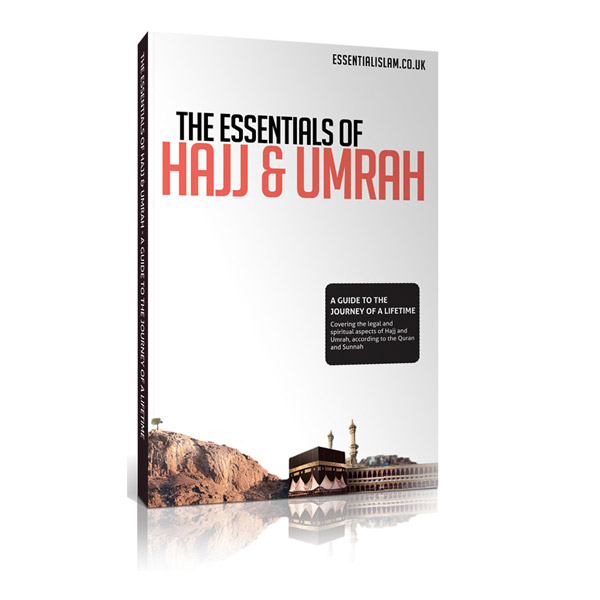 Baggage
Hard-Shell Suitcase
A good quality suitcase with a hard case and a built-in locking system is recommended.
Avoid soft, vinyl suitcases as these can easily be cut open by thieves or ill-intentioned individuals.
Don't take your favourite suitcase or a very expensive one as it will most certainly be knocked around during your journey and accumulate some wear and tear.
Your suitcase should be medium in size (maximum 70 cm in length).
Travelling with very large suitcases can be very difficult.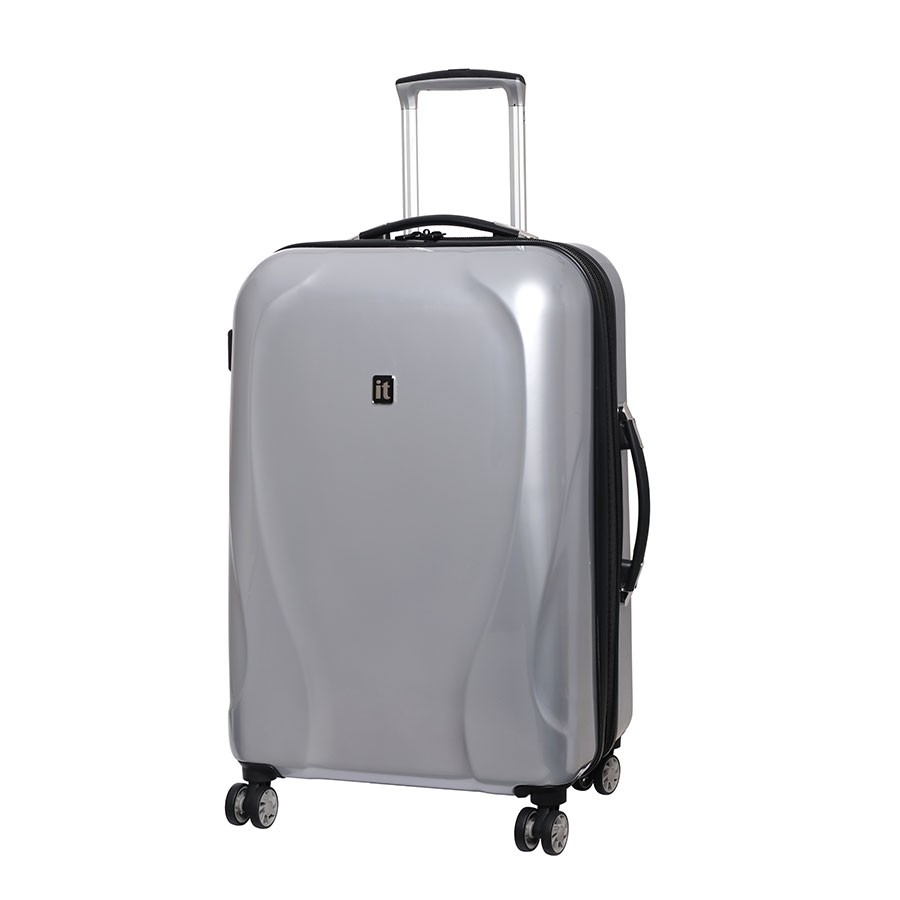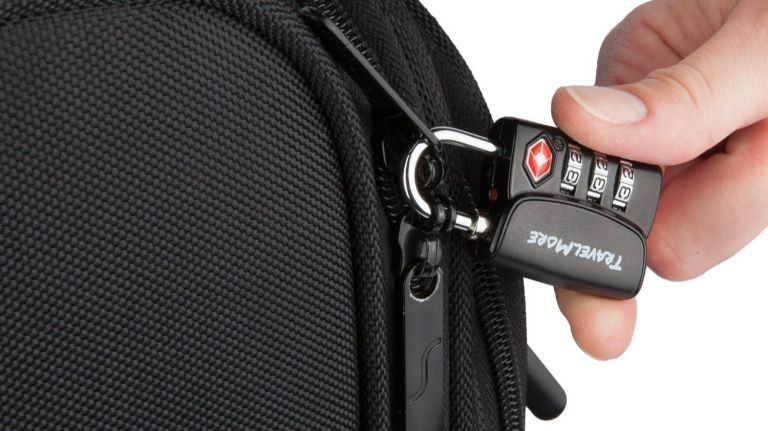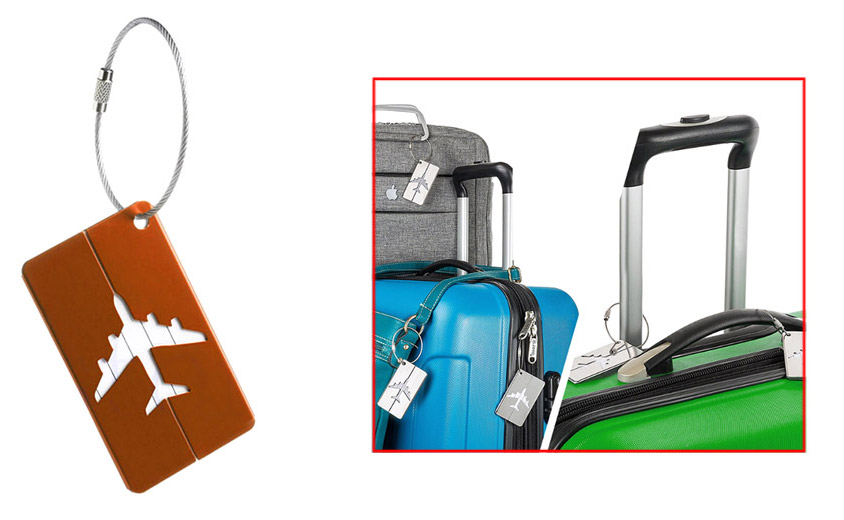 Backpack
If you're performing Hajj, pack a lightweight backpack or travelling bag for your stay and journey between Mina, Arafat and Muzdalifah.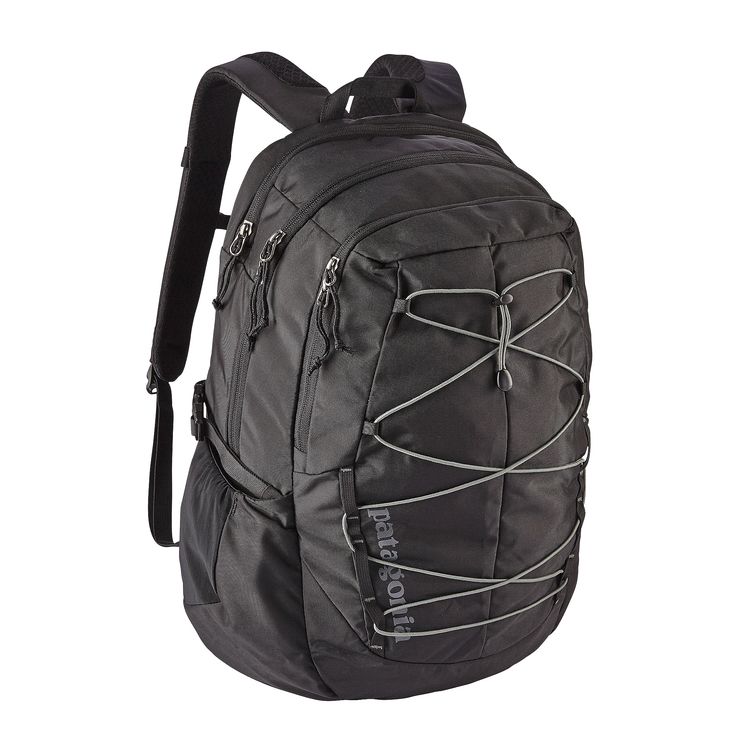 Clothing & Accessories
Ihram x 2
Avoid buying a very thin cotton Ihram – these may stick to you and become uncomfortable if you sweat.
The thicker cotton garment or towelling (terry-cloth) is preferable and can later double up as towels / blankets etc.
Take another set just in case the first set becomes impure.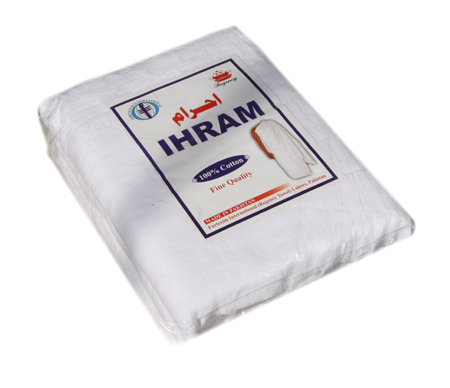 Safety Pins / Clips for Ihram
A safety / pin clip can be used to fasten the upper garment of the Ihram so it does not fall from the shoulders.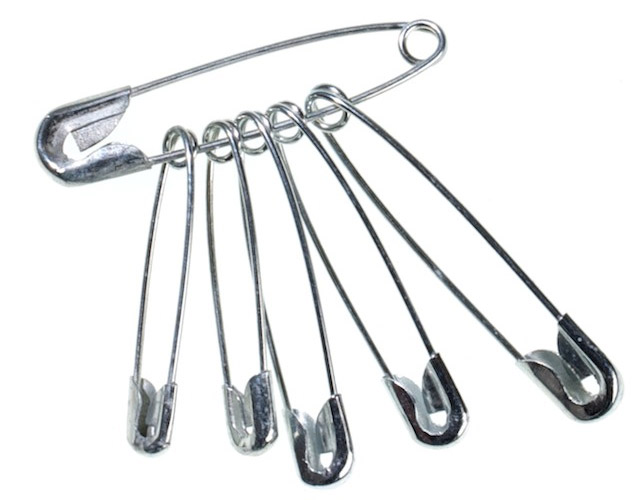 Waist Pouch or Neck Pouch
Keep your valuables such as money, documents, debit / credit cards and keys in a good quality waist pouch or neck pouch.
Wear your pouch at all times and ensure you don't leave your accommodation without it.
Be vigilant of pickpockets and thieves, particularly in crowded areas.
Hold on to your pouch in crowded areas to ensure it doesn't get stolen.
Your pouch may be inspected by the authorities at the entrances of the Haramain in Makkah and Madinah.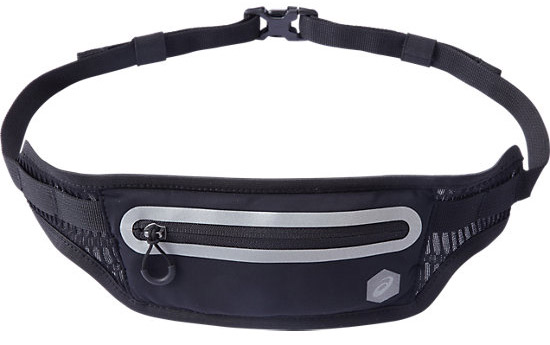 Comfortable, Loose-Fitting Clothes
Take comfortable, loose-fitting garments for when you're not in Ihram.
Take clothes that require little to no ironing, are easily washed and are appropriate for the journey.
One set of clothes usually lasts one day.
For men, the Saudi Thobe / Jubbah and the Indo-Pak Shalwar Qameez are ideal.
For women, the Abaya is the best option.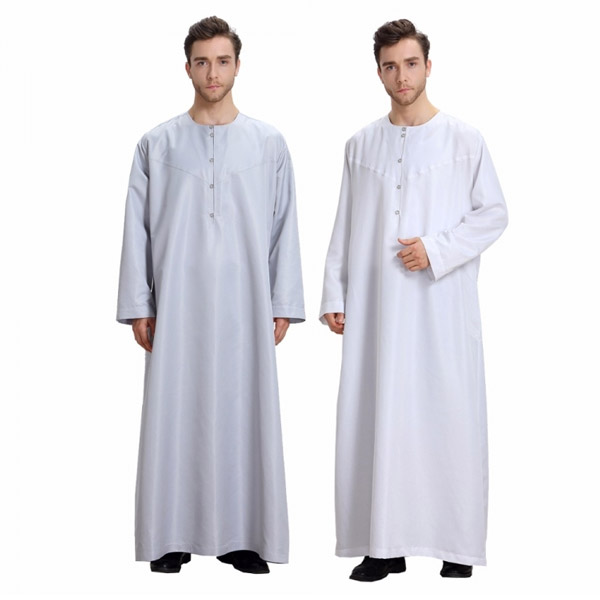 Bathroom Slippers
Take some decent, waterproof slippers that can be worn to the bathroom.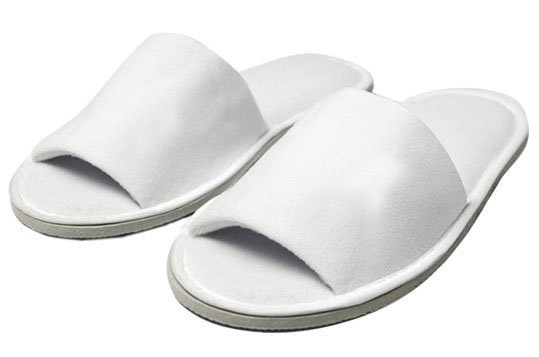 Sandals x 2
Whilst in you're in Ihram, your ankles and the top part of your foot (around the shoelace area) need to remain uncovered.
A flat, soft pair of walking sandals is recommended.
You will be doing a lot of walking during the days of Hajj so they must be comfortable and ideally, waterproof.
Buy a pair well in advance of your journey and wear those shoes regularly so they can be worn in and become more comfortable.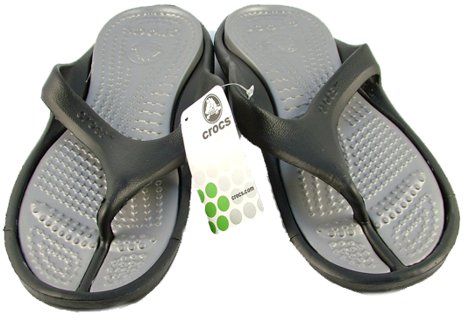 Trainer / Sneakers
For when you're not in the state of Ihram.
This type of footwear is ideal for performing rites like Rami as they provide grip and balance.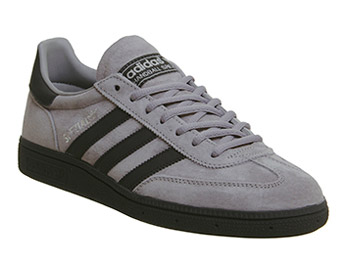 Shoe Bag / String Bag
When entering the Haramain, you can put your footwear inside the bag and take them with you to avoid losing them.
Your shoes can be left on the racks although there is a chance you may lose them.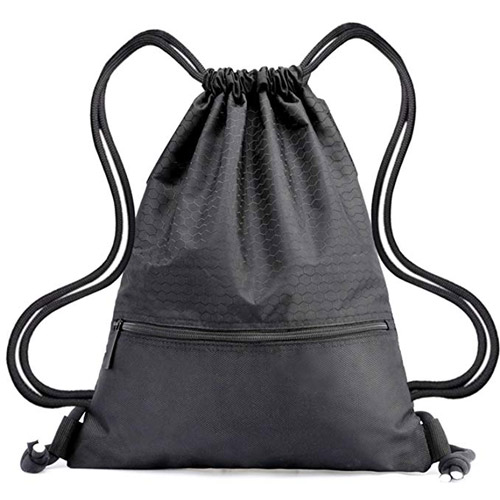 Light Jumper / Jacket
If travelling during the winter (November to February), it can get fairly cool during the night and the early part of the morning so you may want to pack a light jumper / jacket.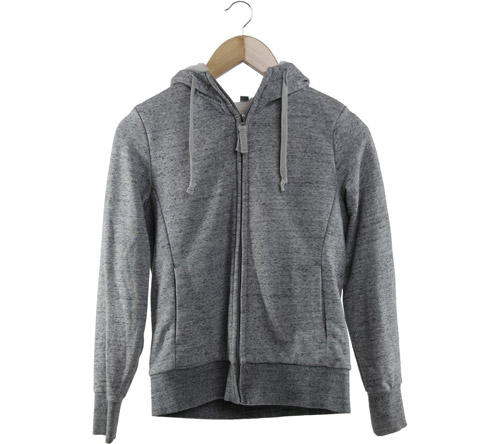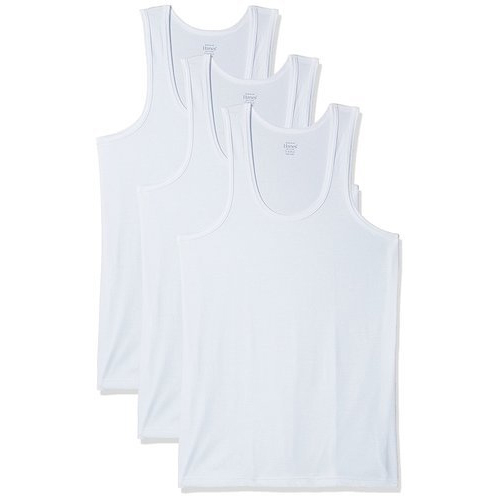 Socks
To wear with your shoes.
The marble tiles in the Haramain can get very cold on occasions so it's a good idea to wear socks around this area.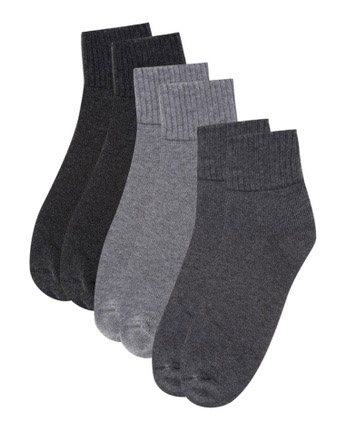 Sunglasses
Wearing sunglasses around the Haramain can protect you from the sun's glare which often reflects off the white marble, potentially causing problems for those with sensitive eyes.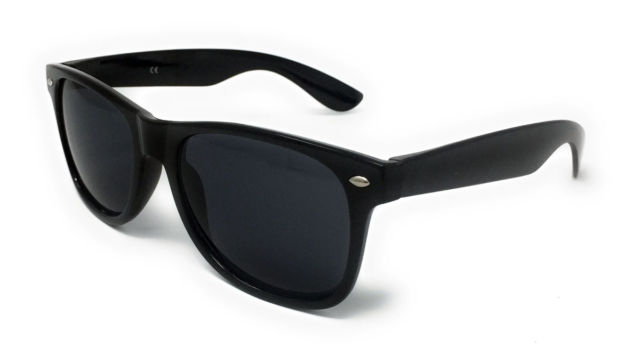 Headwear
Prayer hat / scarf for men to protect your head from the sun (when not in Ihram).
Hijab for women.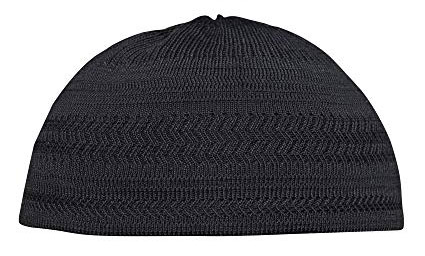 Folding Umbrella
This can be purchased in Makkah.
Buy a white umbrella rather than a black one as black absorbs heat.
Avoid buying one with a sharp point as this can cause injury to other pilgrims in crowded areas.
You may not be able to take it inside the Haram.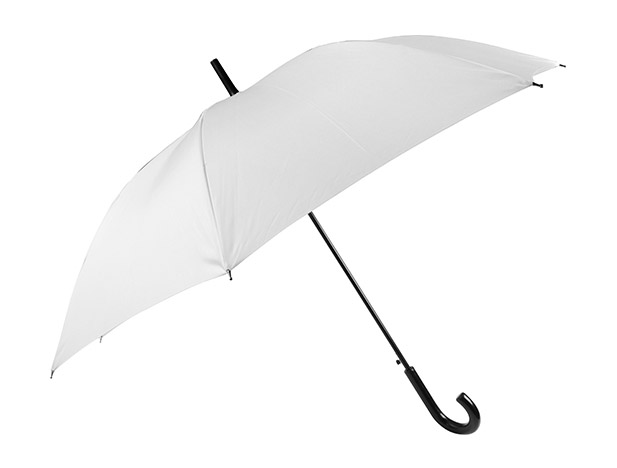 Toiletries / Hygiene
Towels
Large and Small.
Not all hotels provide towels.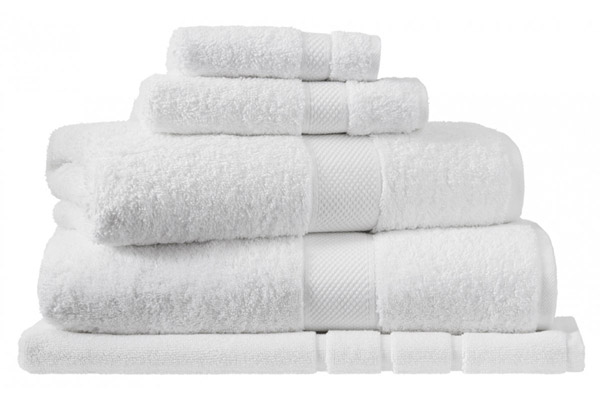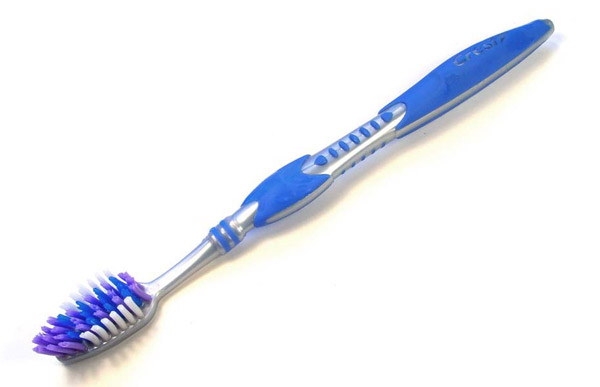 Toothpaste
Must be fragrance-free in Ihram.
Travel-sized toothpaste will be enough.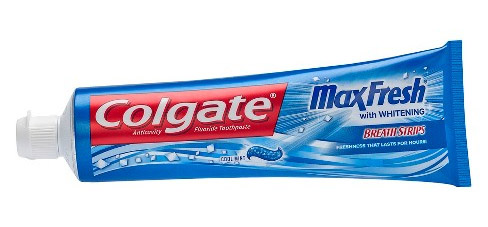 Shampoo / Conditioner
Must be fragrance-free in Ihram.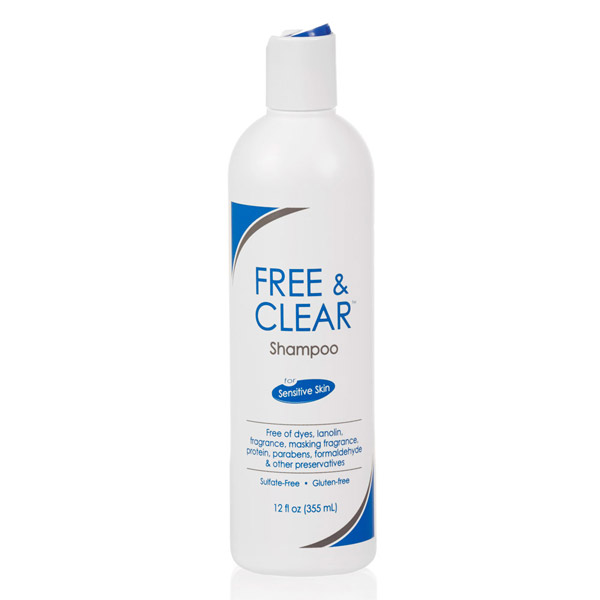 Bar of Soap
Must be fragrance-free in Ihram.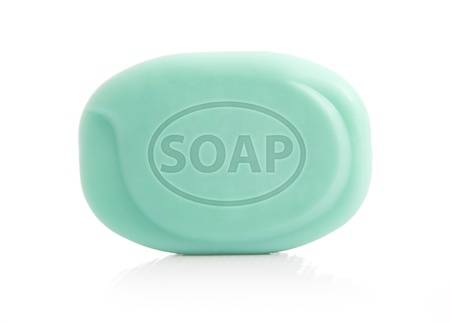 Liquid Soap
Can be used as both shampoo and body wash.
Must be fragrance-free in Ihram.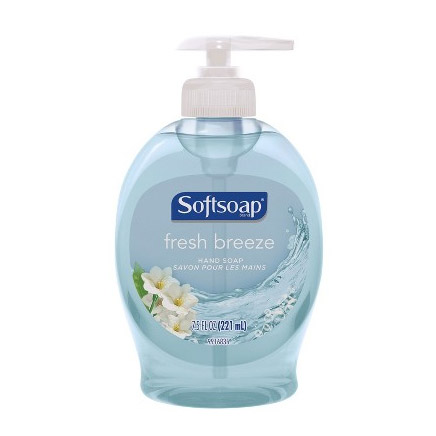 Toilet Rolls / Pocket Tissues
Very useful in Mina, Arafat and Muzdalifah (during the days of Hajj).
Must be fragrance-free in Ihram.
Wet Wipes
Very useful to freshen up, especially during the days of Hajj.
Must be fragrance-free in Ihram.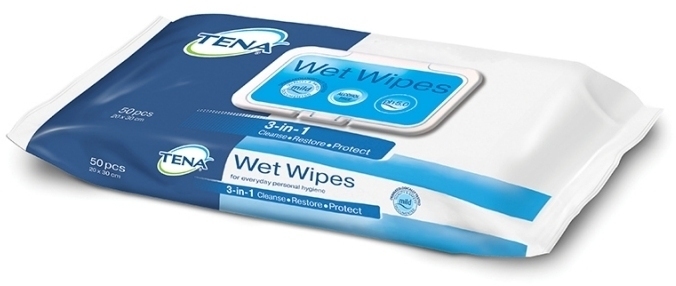 Anti-Bacterial Hand Sanitizer
Must be fragrance-free in Ihram.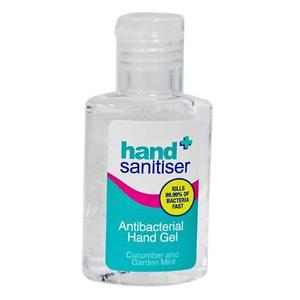 Hairbrush / Comb
Can only be used outside the state of Ihram.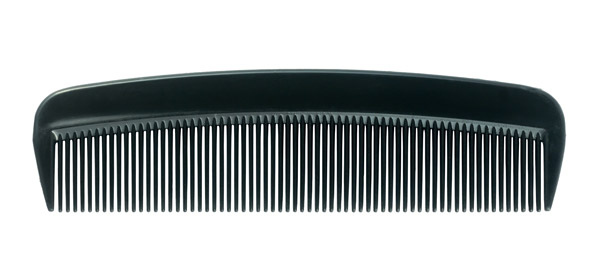 Shaving Machine / Disposable Razors
If you want to shave / cut your hair yourself, rather than go to the barber.
Don't pack razors in your hand luggage at the airport as they will be confiscated.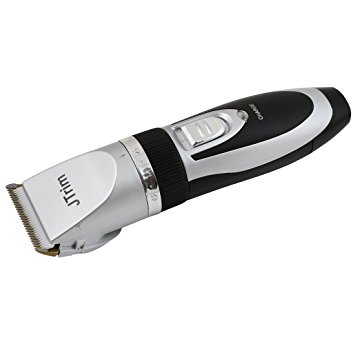 Deodorant / Anti-Perspirant
Must be fragrance-free in Ihram.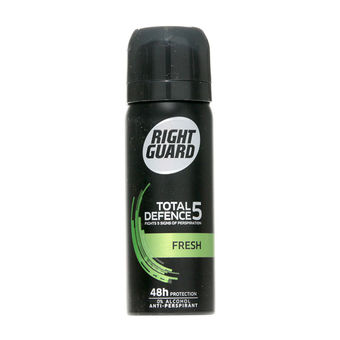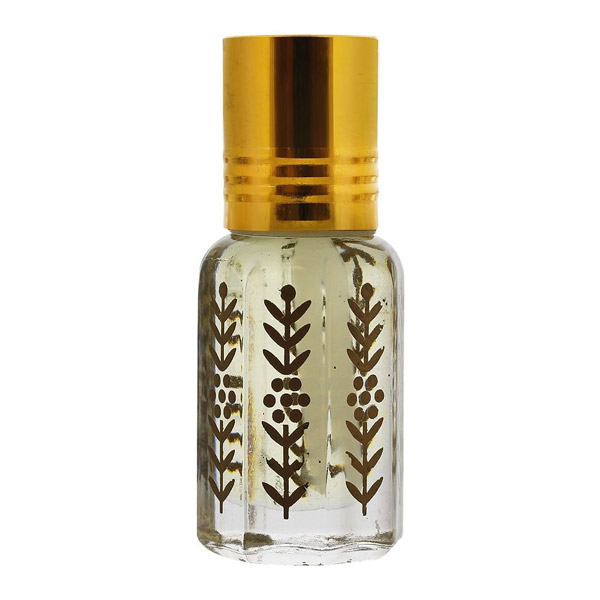 Suction Hooks
To hang your Ihram in the cubicle when using the bathroom facilities in Mina and Arafat.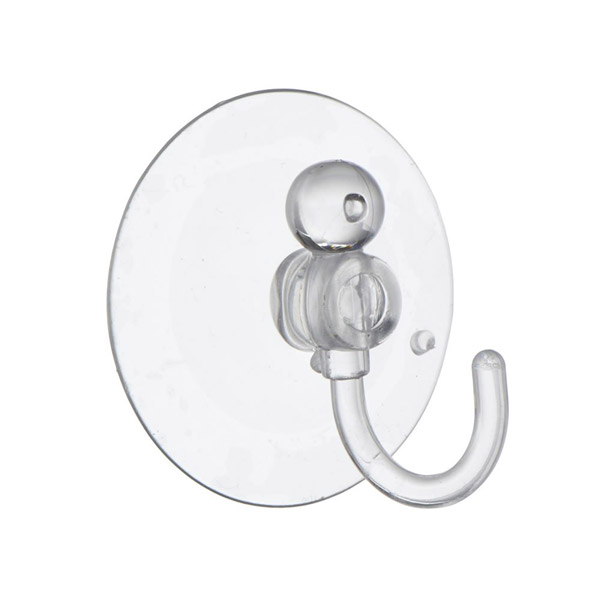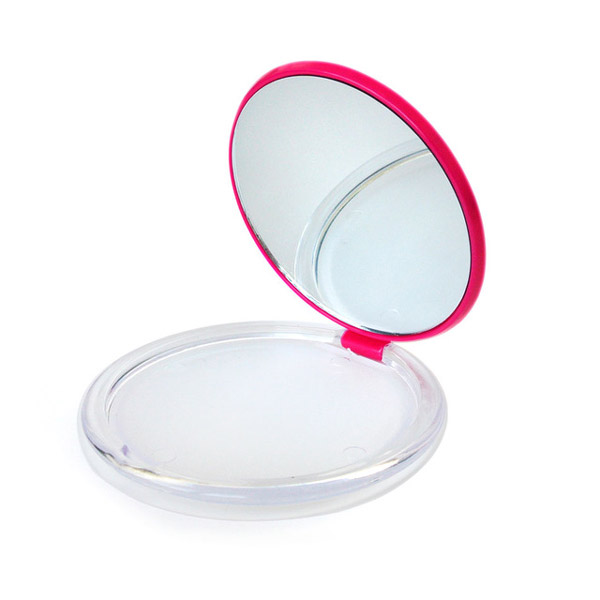 Nail Cutter
Don't pack this in your hand luggage at the airport as it will be confiscated.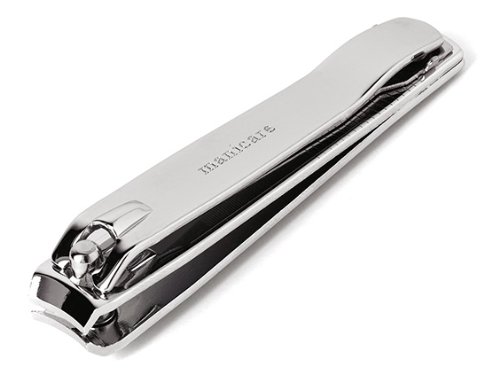 Small Scissors
Don't pack this in your hand luggage at the airport as it will be confiscated.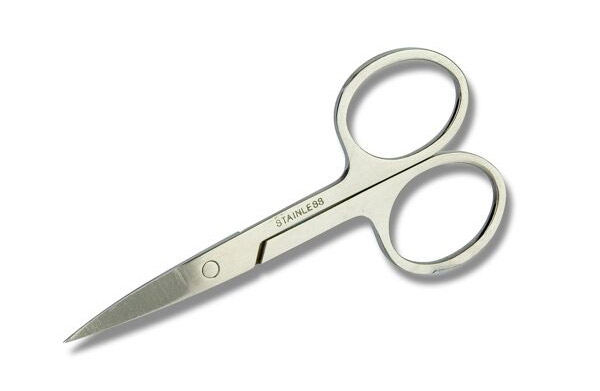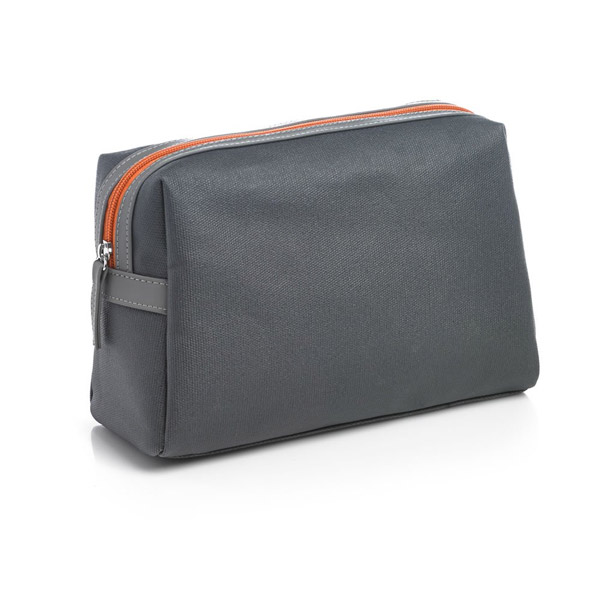 Medication
Current / Regular Medication
E.g. Inhaler if you have asthma, insulin if you have diabetes etc.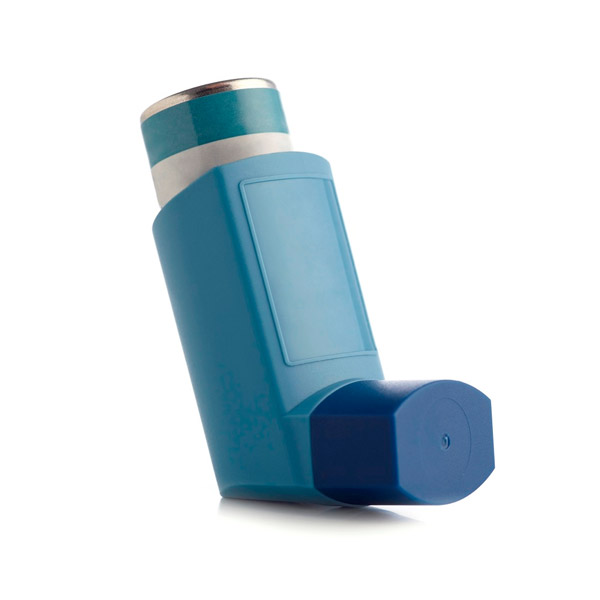 Cold & Flu Relief Medication
The probability of getting a cold during Hajj is very high.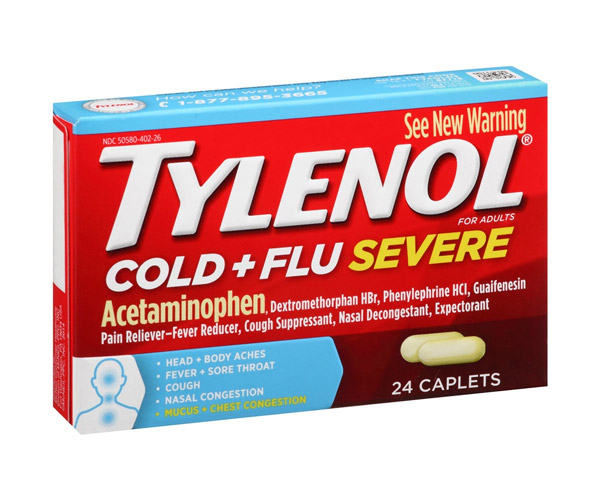 Pain Relief Tablets
Over-the-counter drugs for headaches, stomach aches, etc.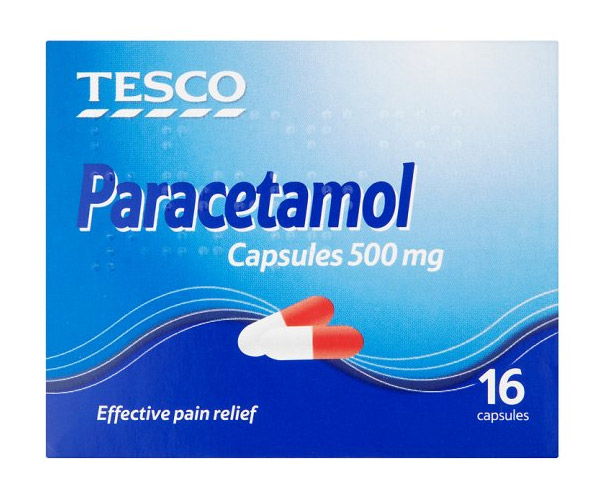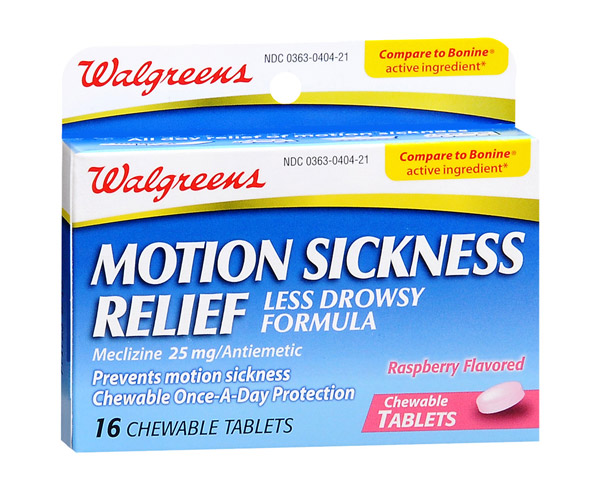 Moisturising Cream
For dry skin.
Must be fragrance-free in Ihram.
Cream / Balm / Lotion
For skin irritation.
For cracked / dry skin on heels.
Must be fragrance-free in Ihram.
Lip Balm
Must be fragrance-free in Ihram.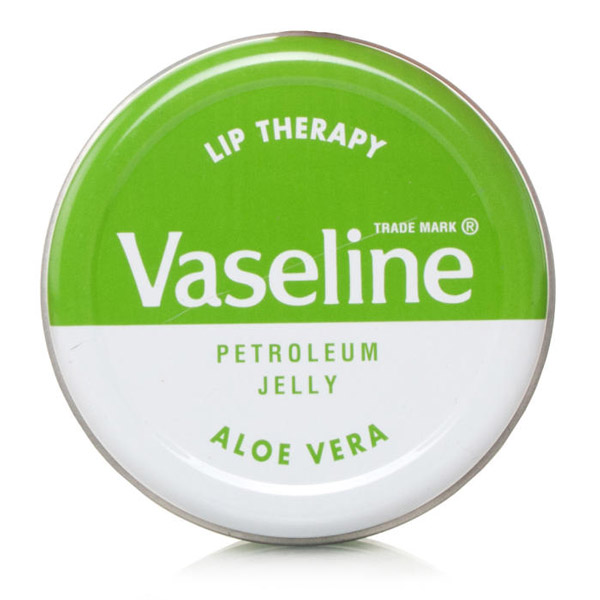 Throat Lozenges / Spray and Cough Syrups
For coughs and sore throats.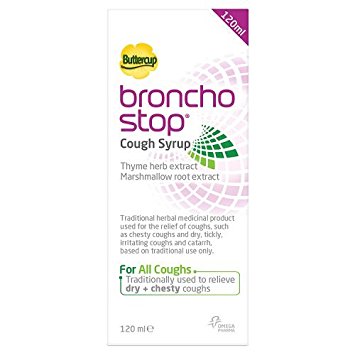 Diarrhoea Tablets
E.g. Imodium for an upset stomach.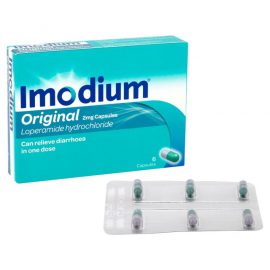 Vaseline
Inner thigh chafing that is a problem often faced by men whilst in Ihram.
Men are advised to apply Vaseline or another non-scented moisturiser to the area.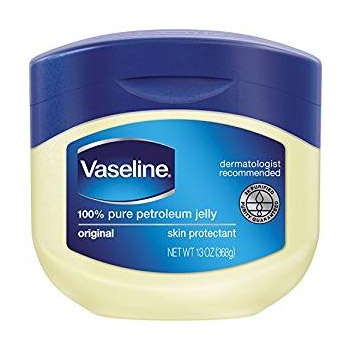 Plasters / Blister Plasters / Bandages
For cuts, burns and blisters.
Sun Block
To minimise the risk of heat exhaustion and heatstroke.
Must be fragrance-free in Ihram.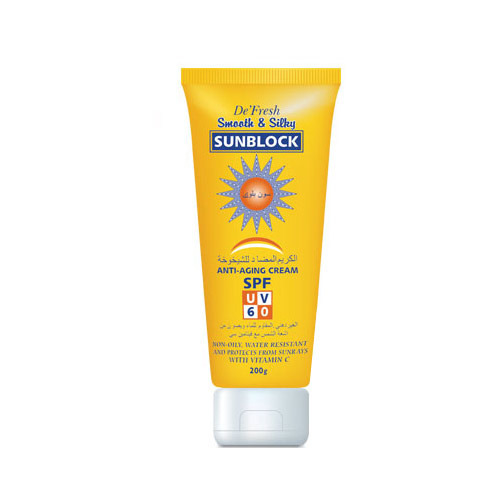 Muscle Pain Ointments / Creams
For muscular / joint aches and pains.
E.g. Deep heat muscle rub.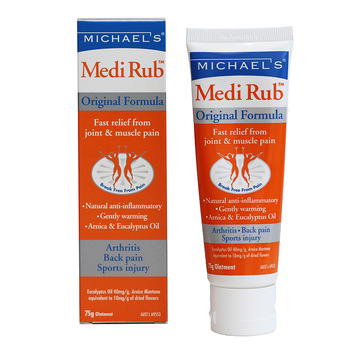 Oral Rehydration Salts
To treat dehydration especially due to diarrhoea.
Available in powder and tablet form.
Those with high blood pressure must seek medical advice before taking.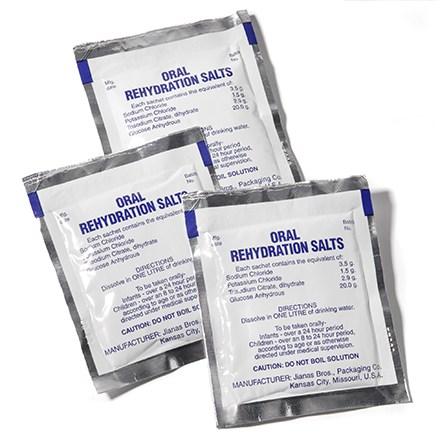 Glucose
Available in powder and tablet form.
Tablets can give you an energy boost.
Powder can be mixed with water to make a nutritious drink – it's very refreshing in the heat in crowded areas.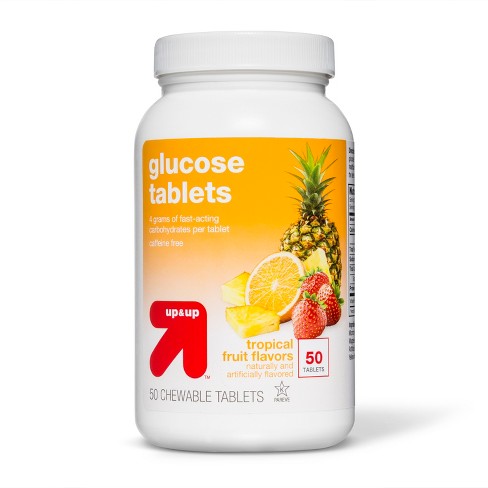 Antibiotics
You can ask your doctor to provide you with a broad-spectrum antibiotic to help prevent infections during your journey.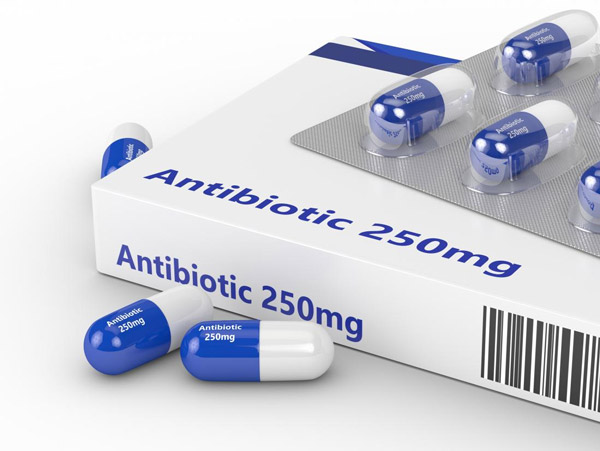 Electronics
Universal Travel Adapter
There is no real standard type of plug – you will come across sockets for 2-pin round plugs and 2-pin flat plugs like the ones used in Europe and 3-pin plug sockets like in the United Kingdom.
Some rooms have both 2-pin and 3-pin plug sockets.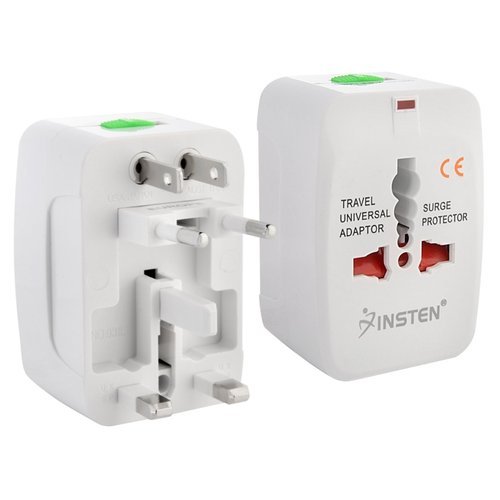 Mobile Phone
To keep in touch with members of your group, friends and family and people back home.
Make sure your phone is unlocked before leaving home.
Local sim cards are available in phone shops in Makkah and Madinah.
Sim cards are cheap – about 10 Riyals.
Some travel agents include Saudi sim cards as part of their package.
Write down your own mobile phone number and that of other group members in case you get lost.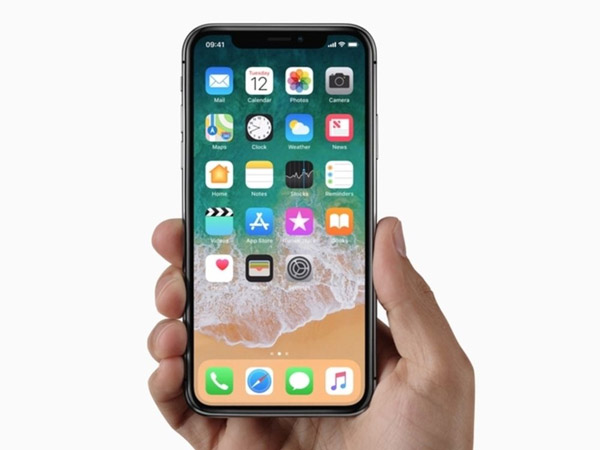 Saudi Sim Card
You'll need a local sim card to make phone calls.
If you feel you won't be using your phone much, you can avoid getting a sim card and use the WiFi at your hotel to make calls.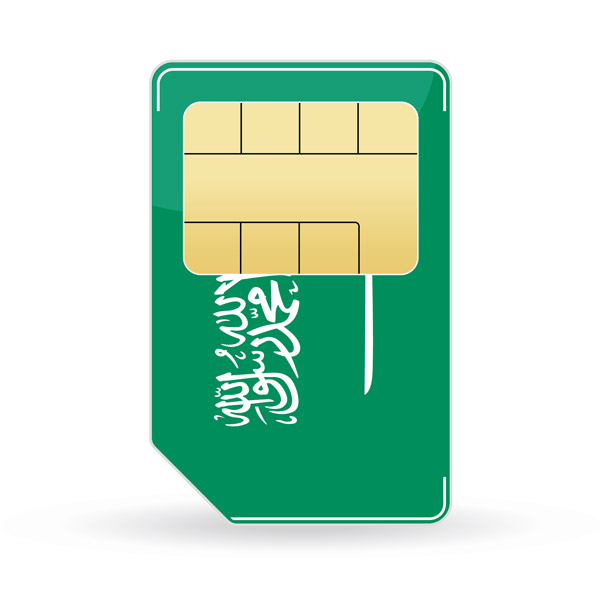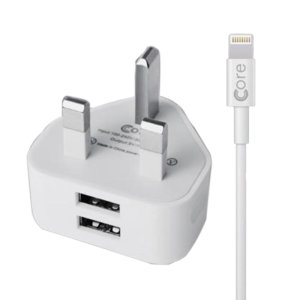 Portable Charger / Power Bank
To charge your mobile phone and other electronics.
Look for a good quality, lightweight one.
Multiple input power banks will allow you to charge more than one device at a time.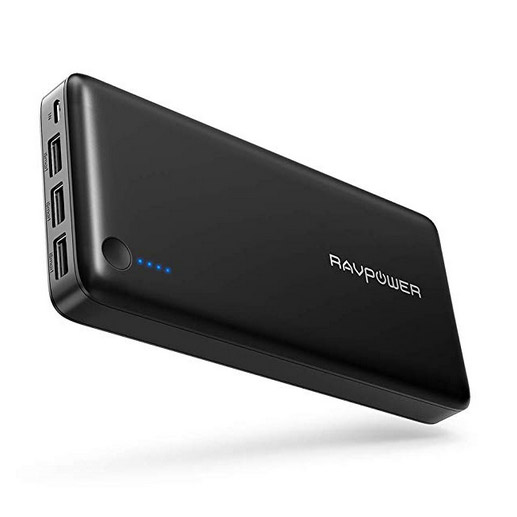 E-reader / Smart Tablet
To read e-books / listen to Quran recitation etc.
If you feel this would be a distraction, don't take it.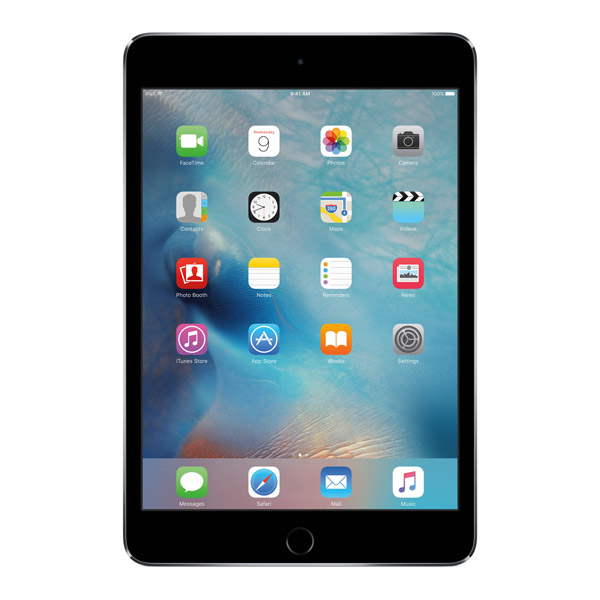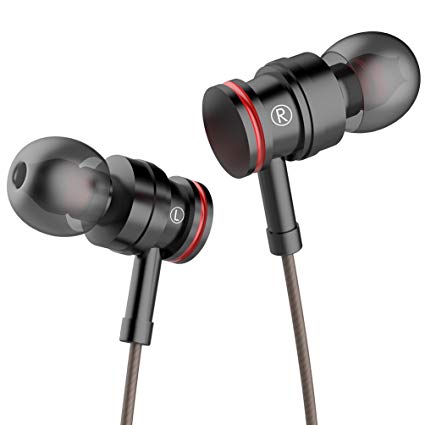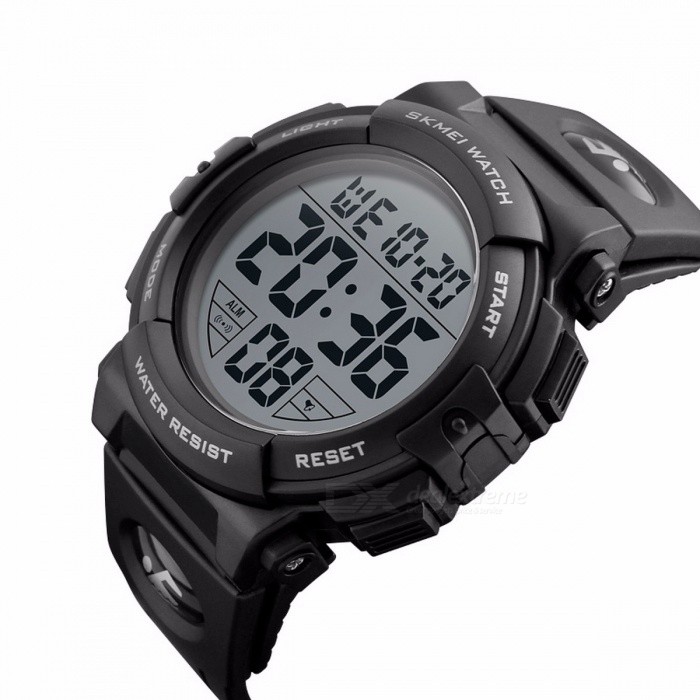 Radio
To listen to the Khutba (sermon) at Arafat.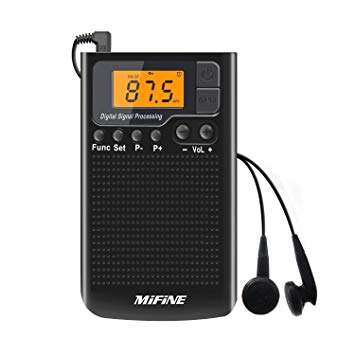 Alarm Clock
If your mobile phone doesn't have an alarm facility.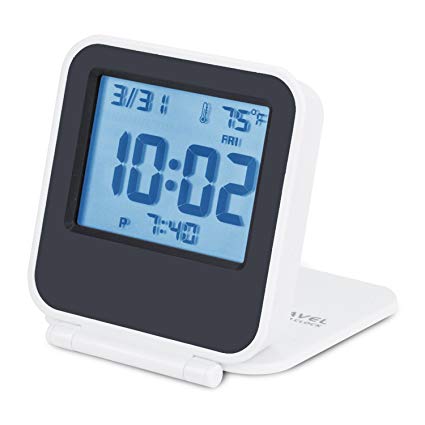 MP3 Player
If your mobile phone doesn't have an MP3 player facility.
Torch / Flashlight
If your mobile phone doesn't have a torch / flashlight facility.
Useful when collecting pebbles in Muzdalifah.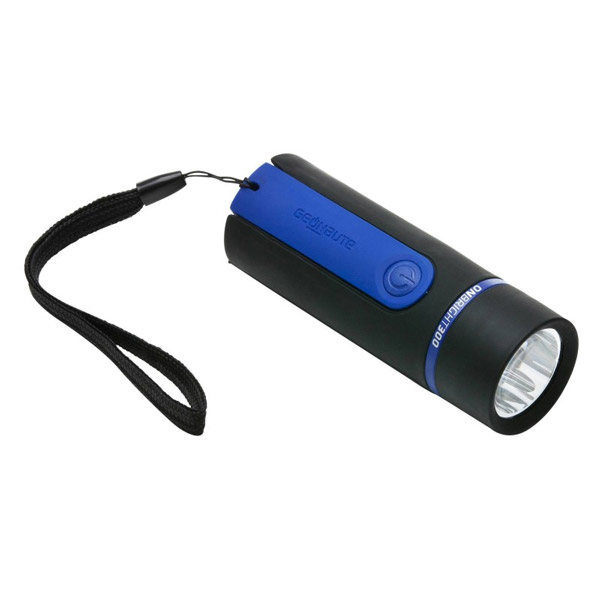 Travel Iron
If needed, only to be used at your hotel.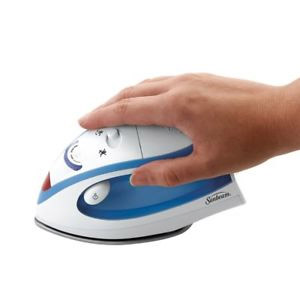 Travel Kettle
If needed, only to be used at your hotel.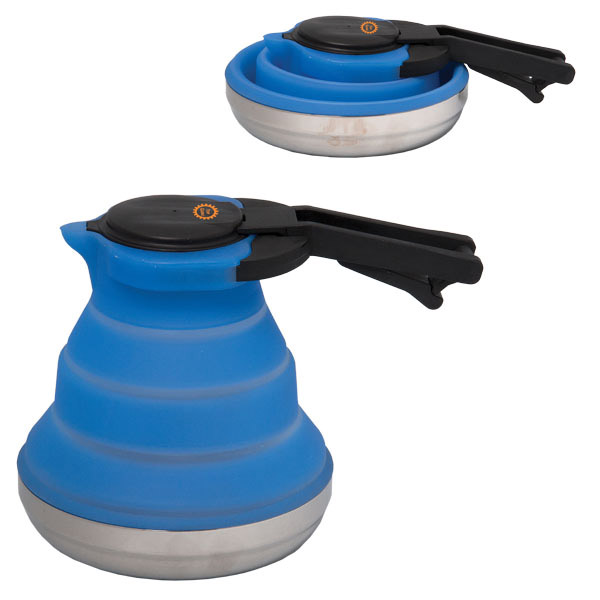 Digital Travel Scales
To measure the weight of your luggage.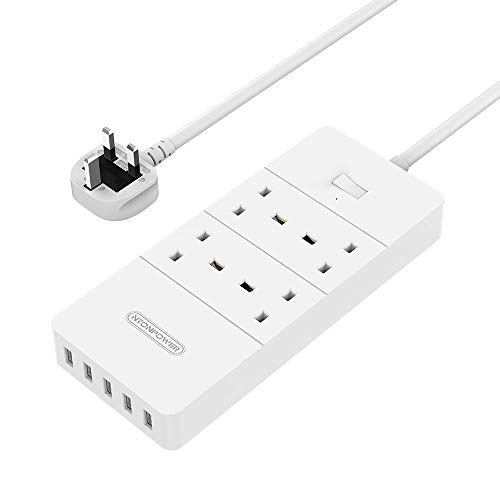 Portable Fan / Cooling Device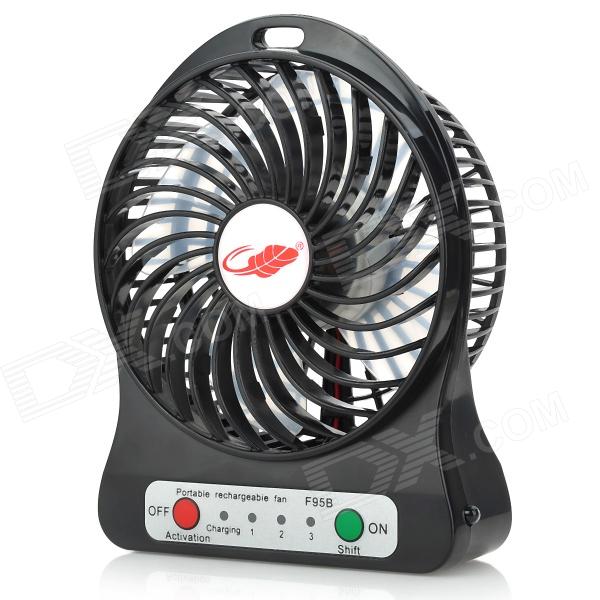 Days of Hajj
Inflatable Air Mattress
Useful in Mina and Muzdalifah.
Plastic ones are sufficient.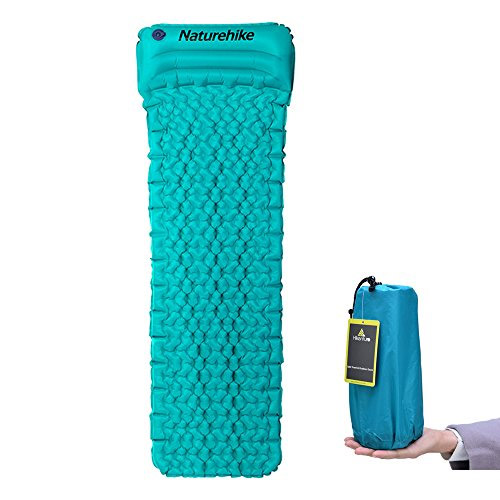 Sleeping Bag
Useful for Muzdalifah as you will be sleeping out in the open.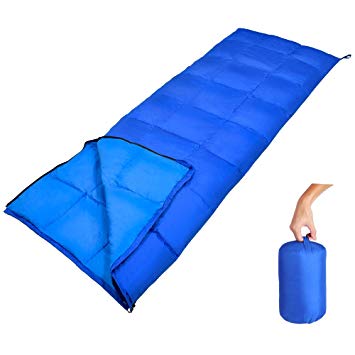 Straw Hajji Mat
A straw / plastic mat with a blow-up pillow that can be used in Muzdalifah.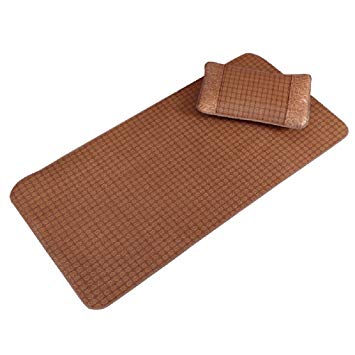 Inflatable Pillow
Can be used in the aeroplane or in Muzdalifah.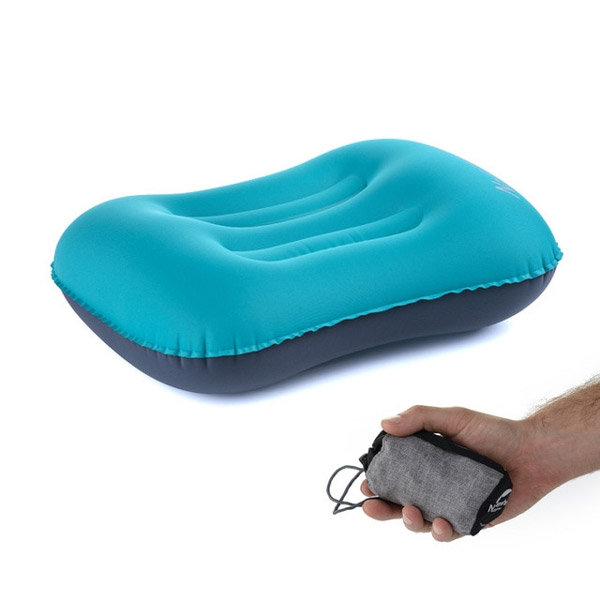 Light Blanket / Bed Sheet
Useful for Muzdalifah as you will be sleeping out in the open.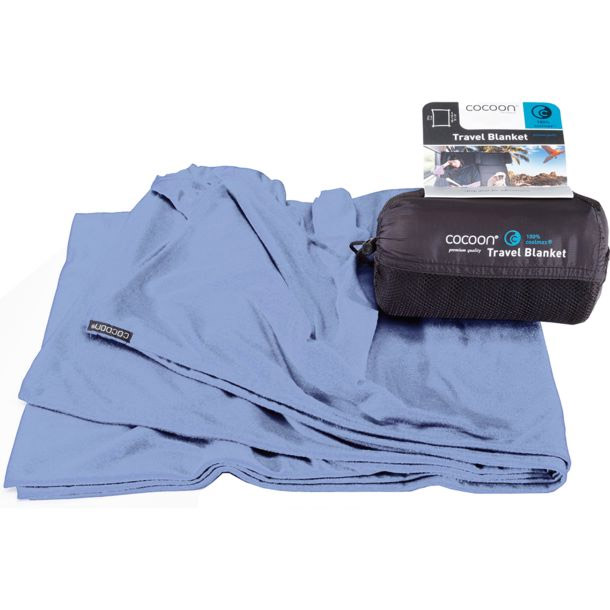 Pebble Bag
For when collecting stones to pelt the Jamarat.
Alternatively, you can use a bottle.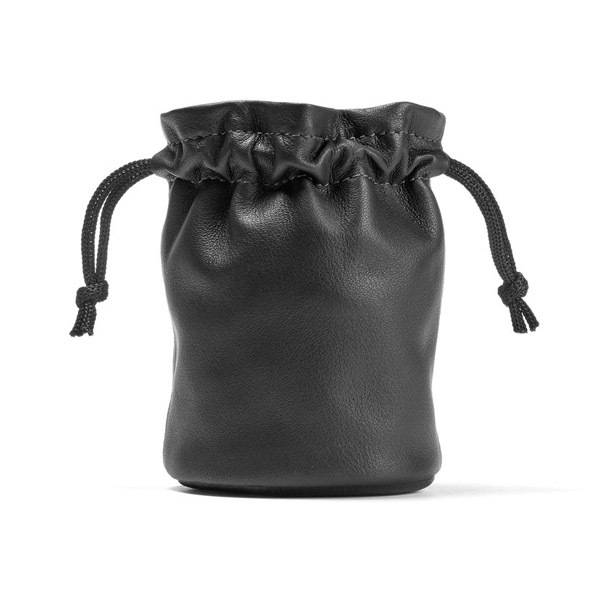 Other Items
Pen / Marker
Don't take an expensive one as it may get lost.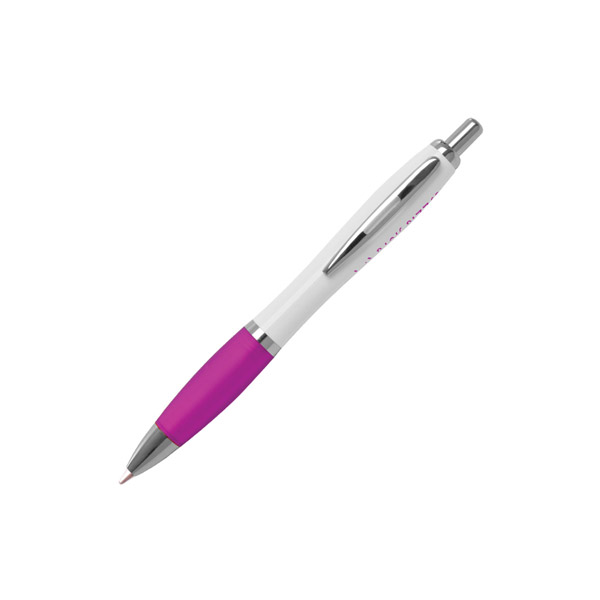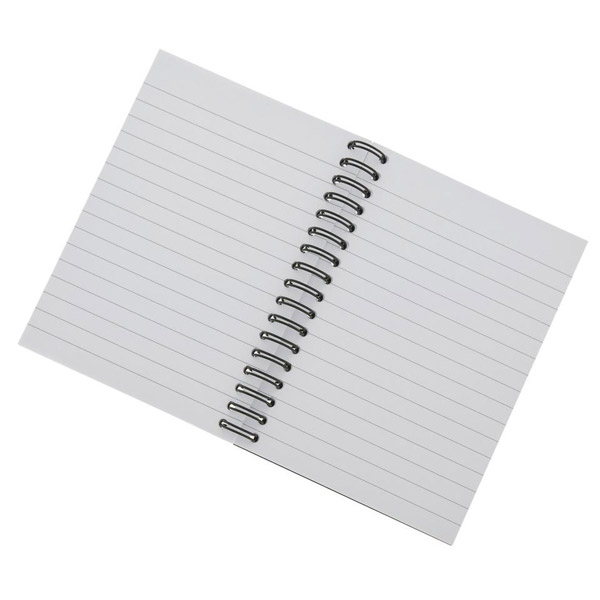 Travel Neck Pillow
Very useful for long journeys.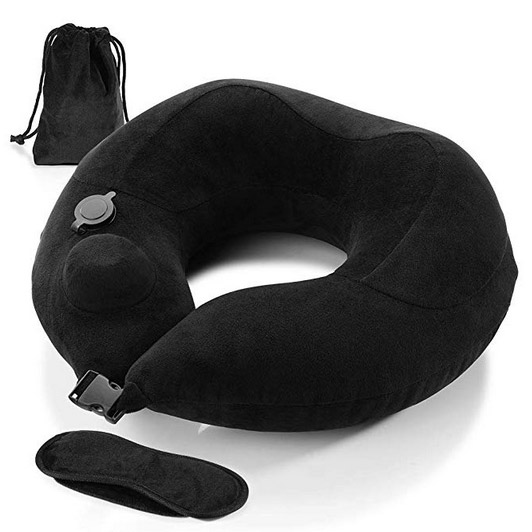 Ear Plugs
Helpful in Mina as you will be able to hear others snoring.
Eye Mask
Helpful in Muzdalifah as the lights will make it difficult to sleep.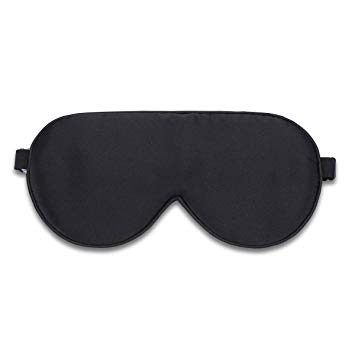 Dust Mask
Helps if you're allergic to dust and protects you from car fumes and pollution.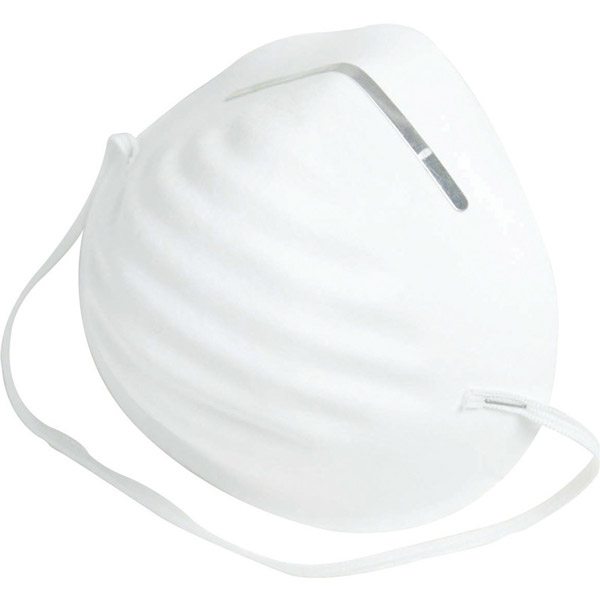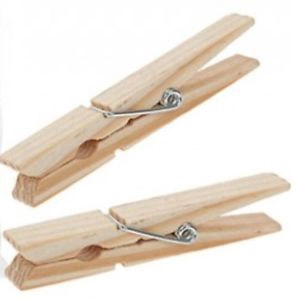 Small Pocket-Knife / Utility Knife
May be useful for things like opening tins.
Don't pack it in your hand luggage at the airport as it will be confiscated.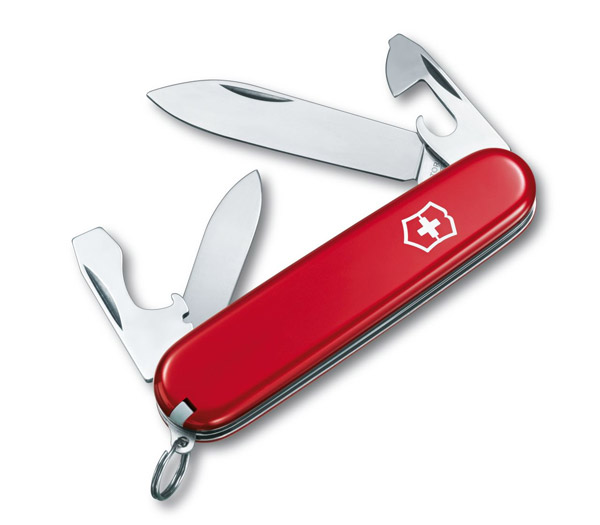 Small Bottle
500ml or so, which you can fill up with Zamzam water and drink.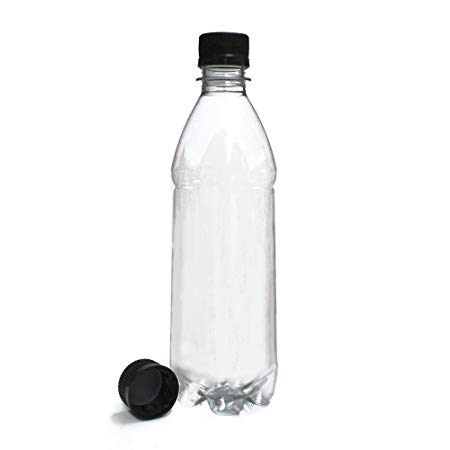 Small Water Spray Bottle
Can be very refreshing.
Can be used to do Wudhu.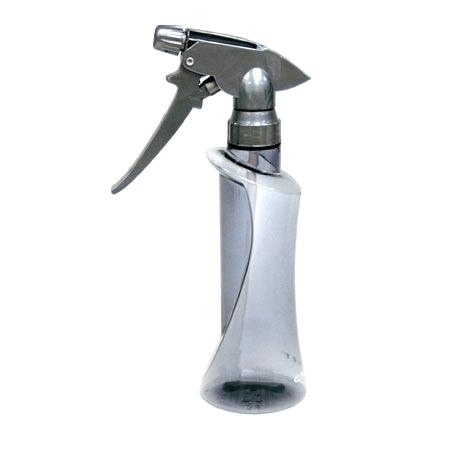 Foldable Travel Wudhu Jug
Can be used for Wudhu and Istinja.
Allows you to avoid queues at Wudhu areas.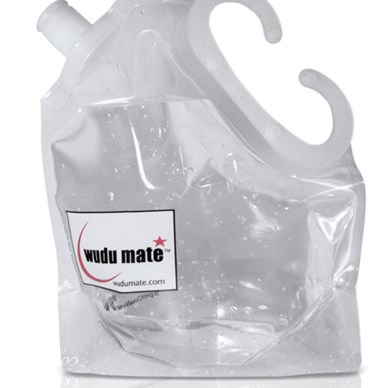 Foldable Travel Istinja Jug
Used to perform Istinja wherever you are.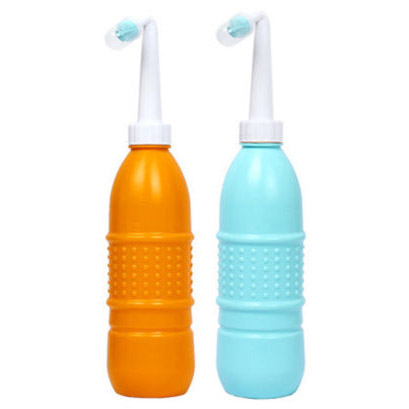 Snacks
Foods that won't go off quickly (like chips, biscuits, rusks, etc.).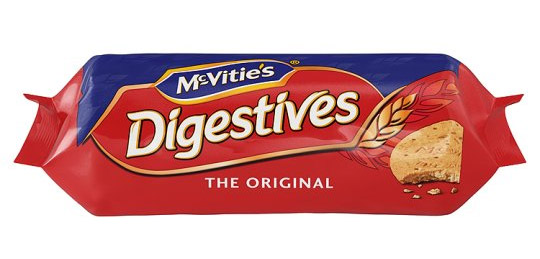 Packets of Juices / Soft-Drinks / Tea / Coffee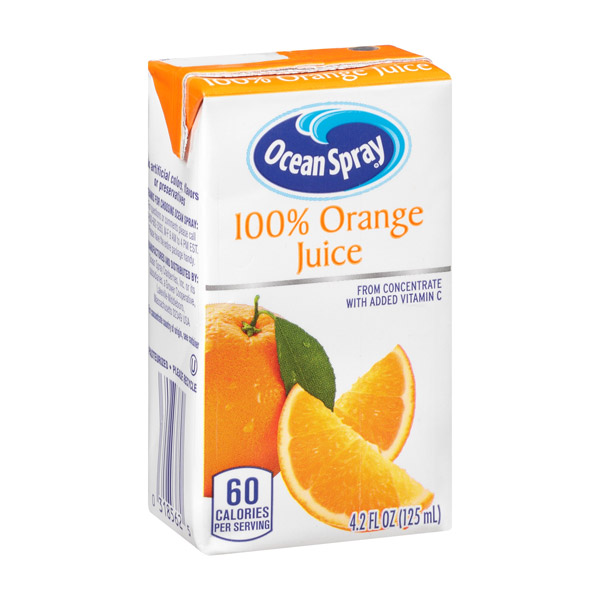 Sandwich Bags / Carrier Bags
To carry snacks in Mina, Arafat and Muzdalifah.